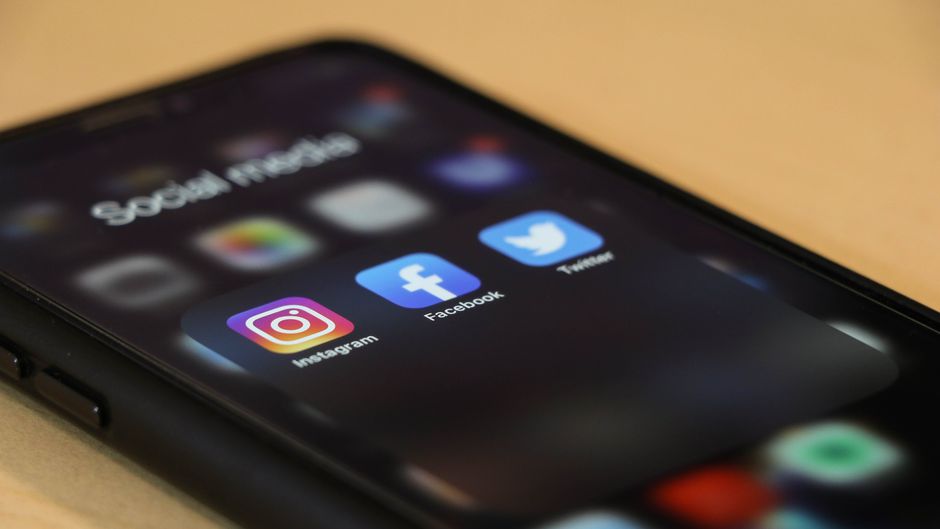 Young Muslims and Christians Reluctant to Share Faith Online, Study Finds, Evangelical Focus
According to a recent study by the University of Agder in Norway, young Norwegian Muslims and Christians "carefully consider the type of religious content they share on social media, in order to avoid social exclusion and conflict" and not to miss employment opportunities.
Associate professors in the Department of Sociology and Social Work at the University of Agder, Ronald Mayora Synnes and Irene Trysnes, interviewed 25 young people (13 women and 12 men), between 16 and 35 years old, which are active in two Muslim congregations and two Christian minority congregations in Oslo: an Eritrean church and a Chinese church and two Muslim mosques.
the to research aims to "examine how young Muslims and Christians from ethnic minorities in Oslo reflect on their use of social media as a way of presenting themselves and their religiosity".
The authors of the research divided the respondents into 3 groups: those who avoid sharing or posting anything related to religion on social networks; those who "maintain a clear distinction between how they present themselves in the various groups in which they participate"; and those who share religious content.
Those who refrain from expressing their religious beliefs and identities on social networks, "are mostly men, and they had different reasons for not doing so, "the research indicates.
Most of them are fear of being excluded from the community of friends and being assigned stereotypical attitudes and characteristics, "emphasizes Synnes.
However, while "Christians are especially afraid of negative discussions or criticism from their friends who were not religious ", Muslims, especially boys, "are exposed to a double stigma where the fear of being seen as extremists and terrorists also comes into play, "adds the professor.
Furthermore, another one "raison why informants refrained from posting messages with religious content because of fear of limiting their career opportunities», Underlines the study.
One of the respondents to the survey, a young Muslim leader, explains that "it is simply because of my professional situation. I work in a financial environment which is very small in Norway, and it's sort of professional suicide".
Another one survey published in Norway in 2019 by KIFO, the Department of Research on Church, Religion and Philosophy, also find this mention of religious activities (both Muslim and Christian) on the CV reduces the chances of being called for a job interview, reported CNE.news.
The second group of respondents are those who "do not want to show their public profile on social media to other members of the congregation because they were fear that their profile will be watched by adults and religious leaders», Explains the study.
"Within the religious group, they could share religious content, but there was no information about their social life outside the congregation."
According to the research, "On social media in general, they weren't sharing religious content with their friends, and they deleted all friend requests from adult members of the congregation. Their medial presentations appear to be clearly separated, with friends categorized into different groups".
The study highlights that Christians and Muslims have different motivations for sharing religious content on social media.
"For the the Christians, it was mainly want to show their religious identity to their friends, but for the Muslims, it was rather confront and change a negative image of Islam in Norwegian society ".
All respondents who choose to share religious content "are cautious about what they have chosen to share," the research says.
In addition, "Muslim girls were less reluctant to share religious content on social media than Muslim boys, and girls in this study who were most clearly in favor of sharing religious content on social media were those who wore a hijab".
Finally, the study also shows that some of those talking about their faith online, do it by "share "harmless" and positive content with a religious connotation, often linked to religious celebrations, holidays or popular religious beliefs and symbols which allowed for different interpretations ".
Read the full study here.
Posted in: Evangelical focus – life and technology
– Young Muslims and Christians Reluctant to Share Their Faith Online, Study Finds