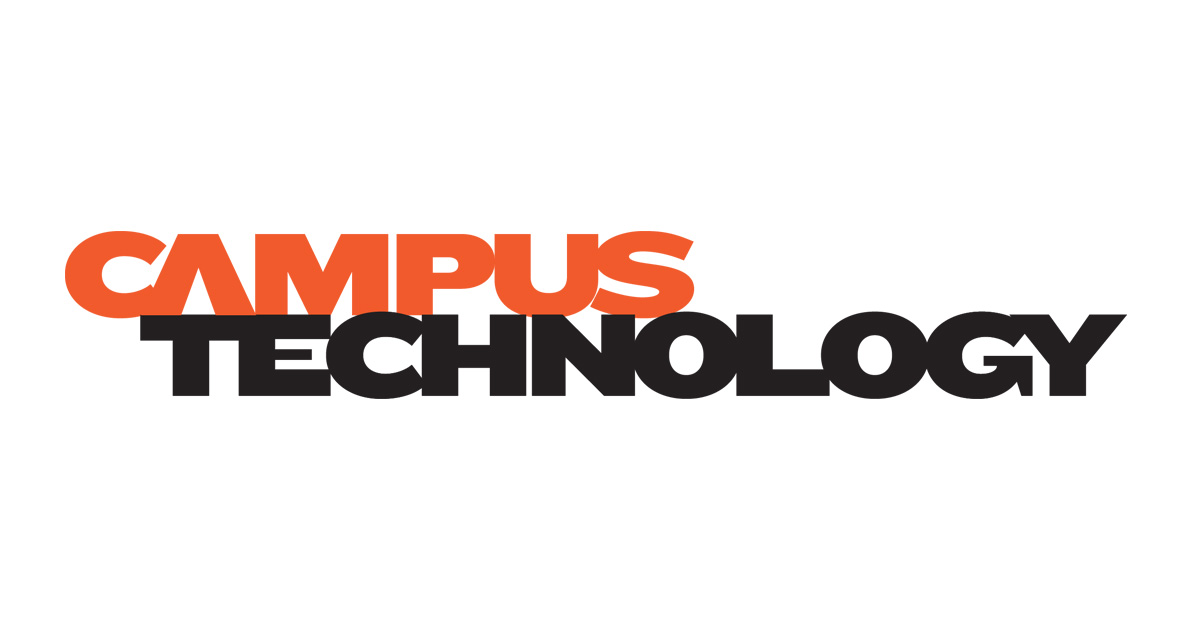 Students think online college should cost less – Campus Technology
[ad_1]
To research
Students think online college should cost less
By Dian Schaffhauser
07/21/20
A single-question survey of more than 17,000 incoming students in the United States and Canada found that students believe that online lessons don't have the same value as in-person experience. The vast majority of U.S. students – 93% – told investigators that tuition fees should be lower for online programs. Another 6% said that tuition should have an "opt-out option" for services and facilities that are not available. Less than half a percent suggested there should be no change in tuition fees. In Canada, 88 percent of students felt that tuition fees should be lower; 11% wanted an opt-out option; and just under 1% thought there should be no change.
The survey was conducted by OneClass, a study site where people post their course notes. The company suggested in a blog post about the survey that student attitudes are based on several factors:
The actual instruction is different when done online;
Students lose access to services such as laboratories and libraries;
It is more difficult to make friends online, which means that something is lost; and
While there are so many cheaper options for online education, why pay four-year college rates?
As one student told the company in a previous survey, "A lot of the reason I go to college is about the college experience. I don't see why I would pay $ 15,000 to go to UMass Amherst when I can just take a semester off. and take classes online at my local community college for much less. "
Dian Schaffhauser is Senior Contributing Editor for Educational Publications at 1105 Media The newspaper, Campus technology and Spaces4Learning. She can be reached at [email protected] or on Twitter @schaffhauser.


[ad_2]