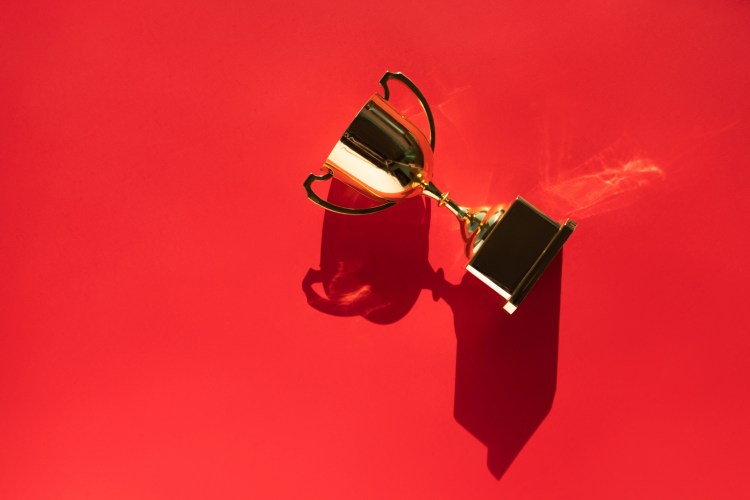 New ranking of online college programs shows rise in digital
US News & World Report released its Online Program Ranking 2022 Tuesday, ranking 160 programs more than last year. The record number of online programs submitted by colleges and universities for the annual rankings could serve as another indicator of an online learning boom in the wake of the coronavirus pandemic.
The mainstream outlet pulls the programs that make up its annual list from an online submission pool, which also grew significantly between the 2021 and 2022 editions. Colleges and universities submitted 1,733 programs this year — based on programs launched in the 2019-2020 school year – up from 1,510 programs last year.
US News has been ranking online degree-granting programs since 2013, but the increase in the number of programs submitted between 2020 and 2021 has been larger than typical in recent years, said Eric Brooks, senior data analyst at US News, in an emailed statement. at EdScoop.
Factors that make up the rankings include how programs use technology to provide student services and interact with students, as well as instructor credentials.
The rankings, which colleges and universities often use in their marketing materials, include degree-granting programs from regionally accredited schools. US News ranks online bachelor's and master's programs in business, business administration, computer science, education, engineering, nursing and criminal justice . The ranking does not take into account programs moved to a hybrid or online format due to the pandemic or accreditation programs like certificates, which continue to rise in popularity as the health crisis continues.