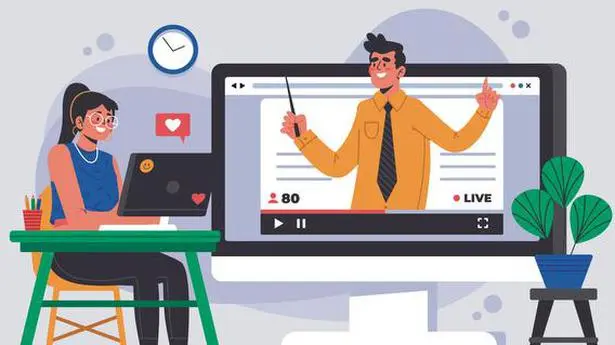 CollegeDekho Launches Assured Online Learning Platform
Kolkata, 14th July CollegeDekho, a college admissions and education services platform, has launched CollegeDekho Assured, an e-learning platform offering a series of live interactive courses on multiple streams such as technology and management.
The program will give students access to an organized curriculum as well as unlimited access to recorded lectures, videos, and reading material. Students will also benefit from live interaction sessions with faculty members and a 24×7 operational forum for clarification of doubts and discussions.
CollegeDekho Assured will also help students build their resume and profile, as well as a 100% internship and job placement guarantee. In the pilot phase, 1,200 students were placed in organizations such as Motilal Oswal, Trantor, Stratemis HR Technologies and CloudQ.
"With 20 million students worldwide opting for short and long-term online courses and more than 65% of students agree on how these digital courses help them better understand subjects, digital learning can play an important role in helping India achieve its Education Vision 4.0. At CollegeDekho, we and our students have already seen phenomenal results from the courses we have designed alongside experts from industry and academia. We are optimistic that Assured will take it a step further with courses offered at an affordable cost alongside internships and insured jobs," said Ruchir Arora, co-founder and CEO of CollegeDekho, in a press release. hurry.
Published on

July 14, 2022